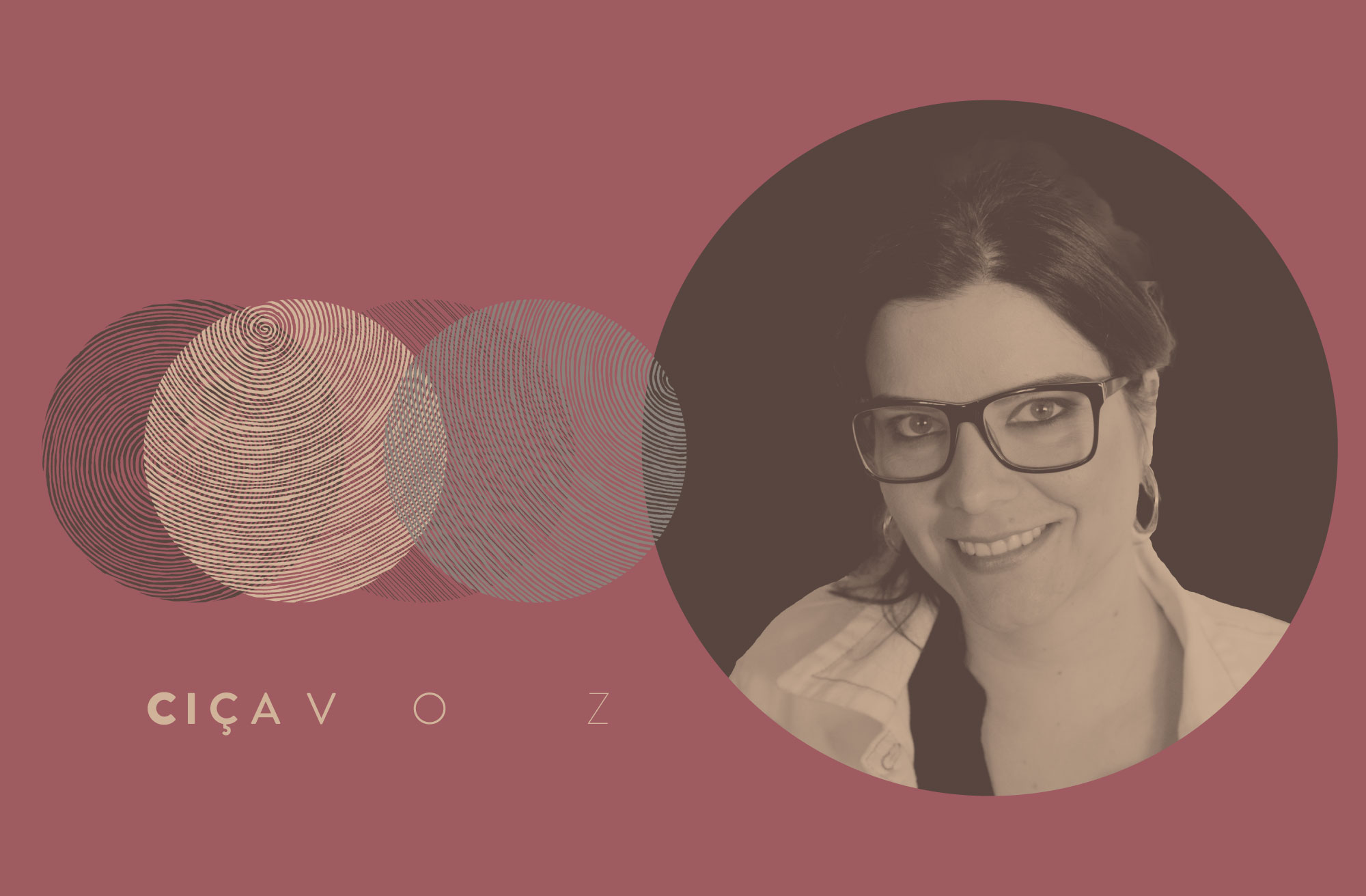 PORTUGUESE VOICE OVER
Ciça Hermann, the official voice for STARBUCKS and SPOTIFY in Brazil, provides top-quality voice talent for TV and radio ads, corporate media, institutional and training videos, audio books, animation, apps, IVR, games and all your audio needs.
Her portfolio of top brands includes Uber, Nestlé, Netflix, L'occitane, Medley, Playkids, Bla Bla Car and more, and she has proven skill working on projects both small and large.
In addition to voice over and narration talent, Ciça has been producing audio for almost 20 years, directing voice talents, actors, singers and presenters like Luciano Huck, Branco Mello, Renata Fan and Silvio Luiz (the voices of Waze Brazil for the 2014 World Cup).
Ciça's experience, technical know-how and vocal mastery means she truly understands her client's needs and delivers nothing but beautifully crafted, fully mastered, ready-to-go voice overs.
If you have any questions or would like a quote for an audio or voice over project, please get in touch.

STUDIO
A professional studio with impeccable sound acoustics means you're getting the best there is. Voiceovers are generally recorded, mastered and delivered within 24 hours in the audio format of your preference.
Neumann TLM 103 Microphone
Apollo Twin
UA 610 + UAD T4
Protools
BLOG
Follow my blog to keep up with the latest news and get entertaining tips and insights about the world of audio / voiceover.
CONTACT
Would you like a quote, or do you have any questions?
Just fill out the form or give me a call!
Perdizes, São Paulo/ SP
T: +55 (11) 98448-8881
E: cicavoz@gmail.com